How can massage help YOU today?

MASSAGE RECOMMENDATIONS
Are you brand new to massage? Do you have intense pain or a nagging ache and are wondering how massage can help? Are you looking for a specific type of massage? Check out our recommendations for newbies and experienced massage receivers alike below!
KILLEEN, TX (254)-290-9406
403 E Stan Schlueter Loop Suite 306
COPPERAS COVE, TX (254)-238-8558
HEB plaza behind Whataburger Suite 112
MOBILE CHAIR MASSAGE EVENTS
Whether you're hosting a small gathering for 10 or providing your 100 member team with some relaxation. Ironclad has the crew to get your event organized and your team stress free!
Restore Sessions
A therapeutic session incorporating techniques such as Deep Tissue, Myofascial Release, Trigger Point Therapy and stretching to create a deep state of relaxation and address problem areas. Hot towels and aromatherapy are on the house. Prenatal & Lymphatic also available.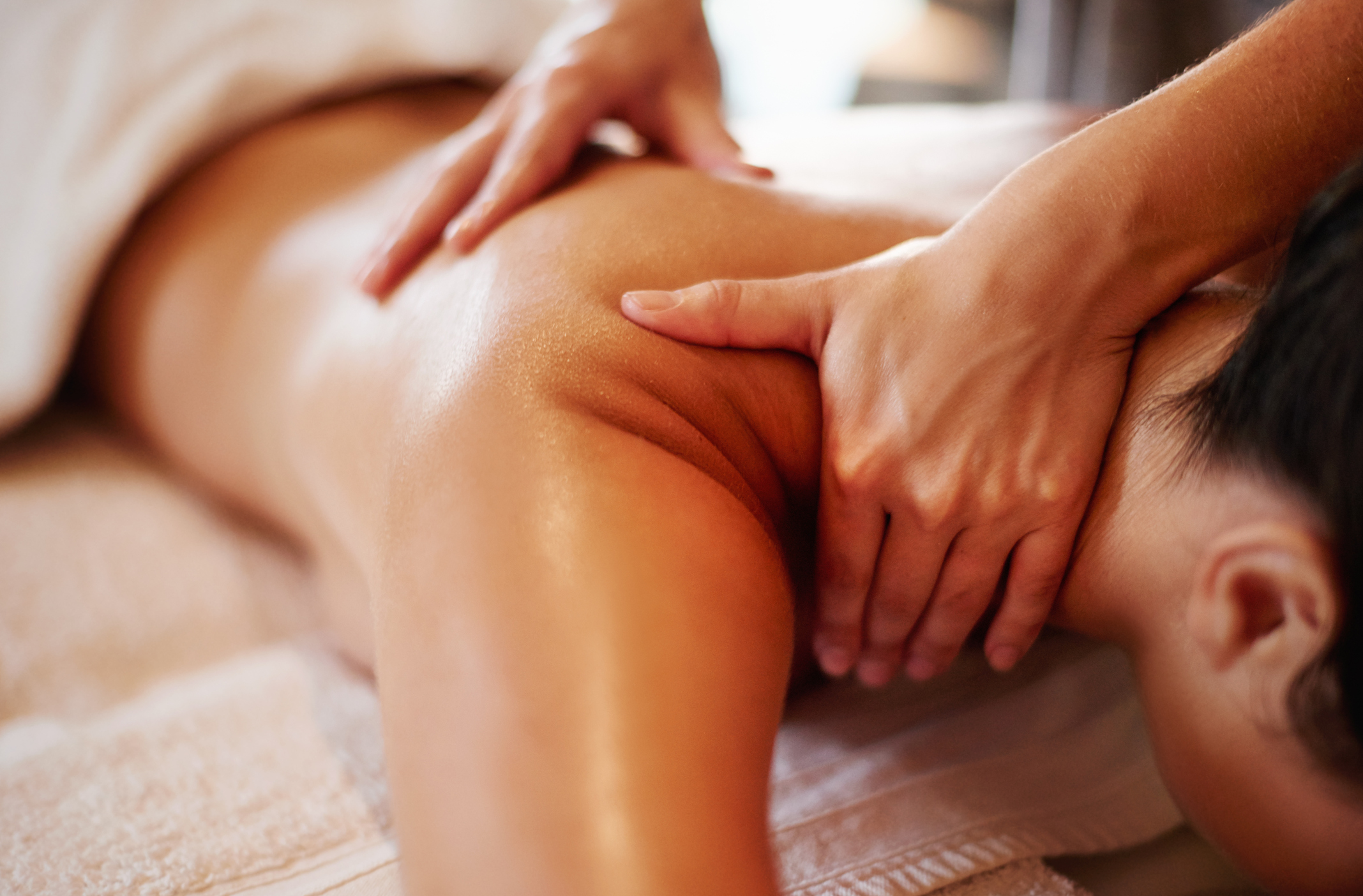 Signature Bodywork
Each of Ironclad's Signature Bodywork sessions are crafted by our founders to treat specific issues or give our clients a chance to experience new types of massage therapy.
Our Mission
Ironclad Bodywork is an advanced massage therapy office with 2 locations in Killeen and Copperas Cove, TX. We opened our doors in May of 2015 with the goal of providing the area with the very best in customer service and integrated massage sessions. Ironclad therapists all have advanced training allowing them to focus on pain management and stress reduction. If you are looking for advanced care and the area's best massage therapists, we know you'll be glad you put yourself in our hands!
Reserve Your Session Time
Now that you've had a chance to get to know us, reserve your time on the massage table and let us get to know you and help you accomplish your wellness goals! Our team looks forward to working with you soon.